6 Ground Covers for Pond Pathways
When you have a beautiful pond, waterfall, or fountain, you want to enjoy it from every angle of your yard possible.  Since you spend a lot of time in and around your pond, you need a durable ground cover that can withstand lots of foot traffic. Check out these six favorite ground covers to aid in naturalizing the look of your water feature. (All photos courtesy of Midwest Groundcovers.)
Elfin Thyme
The purple blooms of this ornamental herb are displayed upon tiny evergreen leaves. The aromatic foliage will spill over edges of rocks and can withstand light foot traffic. Tuck this charmer in between stepping stones. Zones 4-8.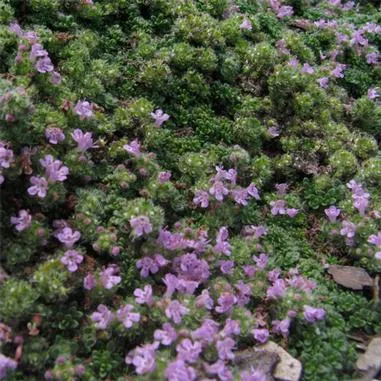 Platt's Black Brass Buttons
This fuzzy carpet-like perennial displays striking bronze-black fern-like leaves. Tiny yellow flowers bloom in the spring, adding to this plant's appeal. Great for rock gardens and planting in between flagstones, it fills in quickly to help prevent the spread of weeds. Enjoys moist, shady areas. Zones 5-10.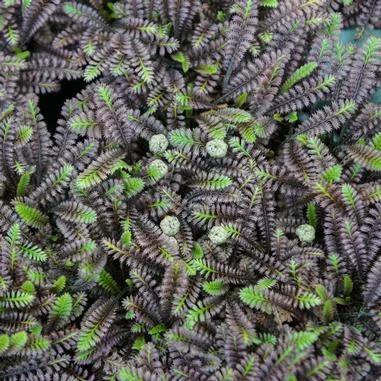 Irish Moss
Small white flowers dance in the spring on the deep green foliage of Irish Moss. Perfect for using along walkways or between stepping stones. This evergreen perennial is hardy in Zones 4-8.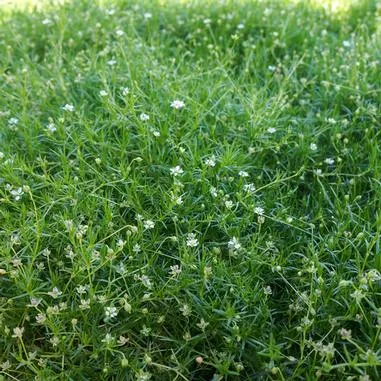 Scotch Moss
Lush, light green to yellow moss-like foliage creates a soft mat underfoot, tolerating moderate traffic. Tiny white flowers appear in the spring and add to this evergreen perennial's charm. Zones 4-8.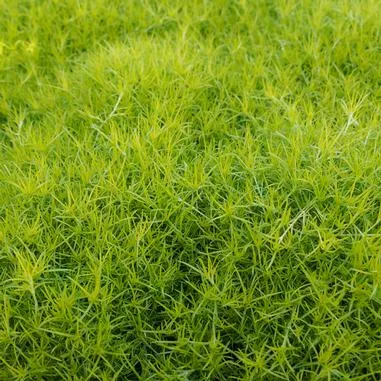 John Creech Stonecrop
When you need to smother weeds, this scalloped green-leaf groundcover is the perfect solution. Pink flowers in the fall create a colorful layer. Great for tucking in between rocks. Zones 3-9.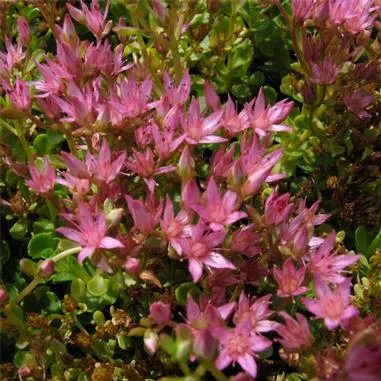 Blue Star Creeper
Tiny, light-blue star-like flowers appear in the spring between the tiny green leaves of this creeping perennial. Great for filling the edge of the pond as this little darling enjoys getting its feet wet. Can be used between stepping stones and other areas of high traffic. Zones 5-9.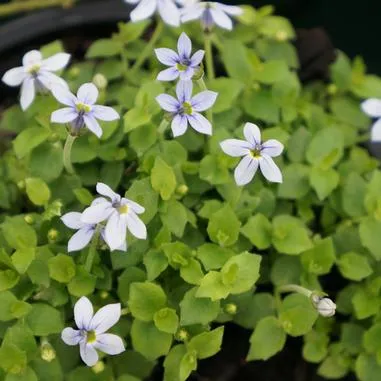 Thanks to Matt Zerby, President of Wasco Nursery and Landscape in Wasco, IL for his assistance in choosing the top contenders!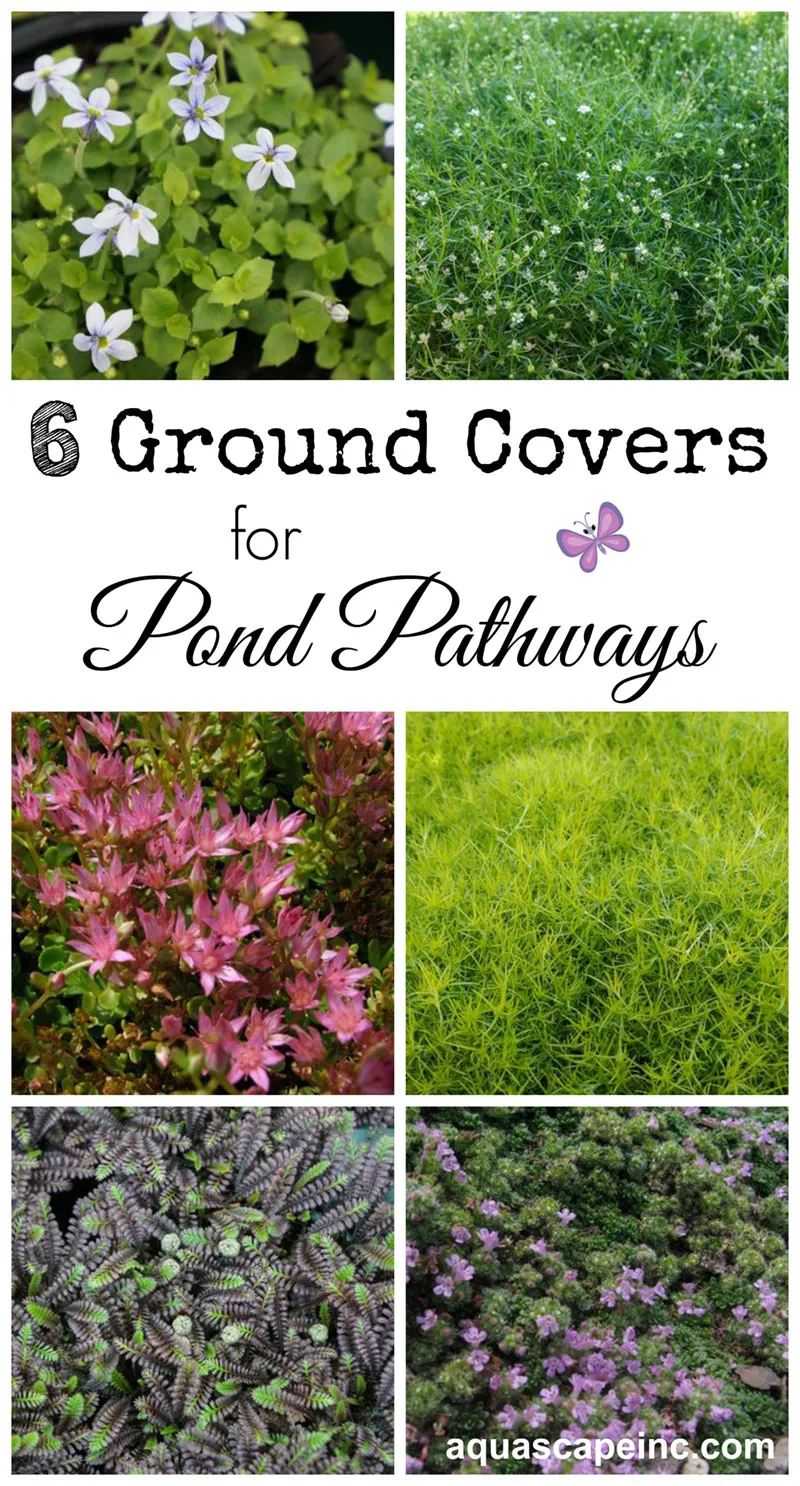 Related posts
Everyone has their favorite collection of pond plants, but there might be some varieties that you haven't yet added to your water garden. We invite you to consider the following list of popular aquatic plants that make a welcome addition to any pond

Aquatic plants are a very important step in achieving a truly balanced ecosystem pond. Regardless of why you got into the water gardening hobby, adding aquatic plants to the pond is an important part of the water garden.

Often used as groundcover or as an accent plant in containers, Creeping Jenny fares excellently when used in water gardening applications.