You've enjoyed watching and feeding your fish all summer, and now it's time to help them prepare for their winter's nap. You want to make sure your fish are strong and healthy as Old Man Winter makes his way to your pond. A well-balanced diet is critical to the health of your fish.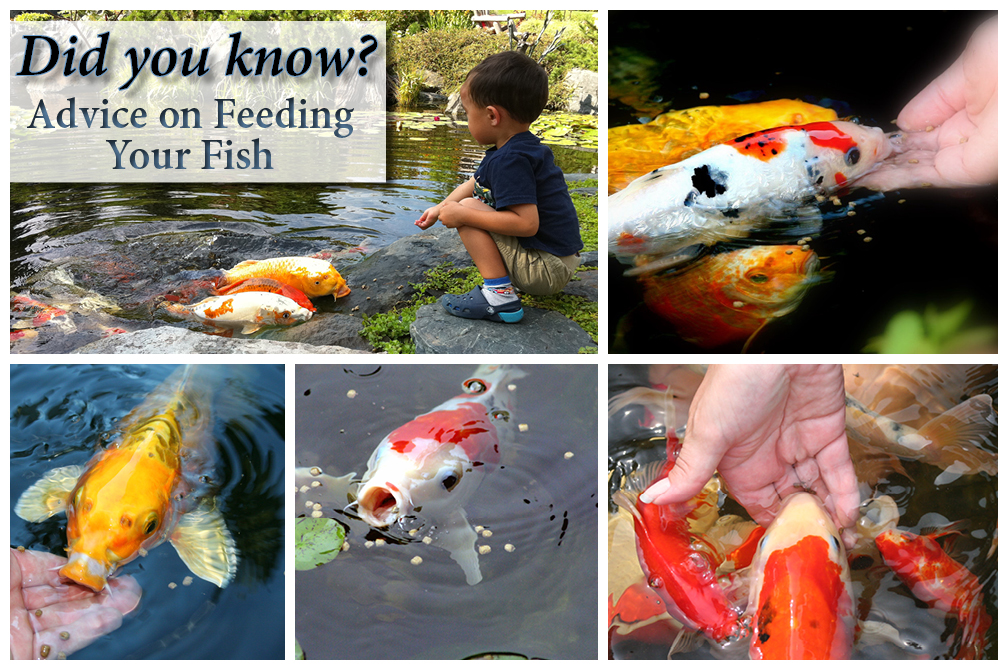 When pond temperatures fall below 60-degrees, your fishes' metabolism and digestive system begins to slow down. Investing in a pond thermometer will help you determine when to change the eating regimen of your beloved finned friends.
Aquascape Premium Cold Water Fish Food has been scientifically formulated to provide quality nutrition to all pond fish, including goldfish and koi. The inclusion of spirulina and wheat germ helps make the food easier to digest at colder water temperatures. Feeding your fish the proper food will help ensure your fish survive their winter slumber.
When spring rolls around and you're anxiously waiting to see your playful koi once again, you'll be glad you took consideration in the fall to properly care for them. And remember, you can feed them Aquascape Premium Cold Water Fish Food up until the pond water rises above 60-degrees!
Watch our video showcasing the features and benefits of Aquascape Fish Food:
Related posts
Getting to know Hariwake Koi

If you have fish in your pond, sooner or later they are going to have babies. Late spring to early summer usually marks the time of year when koi and goldfish start to spawn.

Fish play an important role in the nitrogen cycle of an ecosystem pond. Not only do fish dine on algae, but they provide a beautiful flash of color as they glide in and out of waterlilies.