Damned If You Do, Damned If You Don't
Last fall we hired four people to work on our Construction TEAM. We hired them way before we needed them with the goal of investing the winter in training them so they could hit the ground running this spring. As of today none of them are left.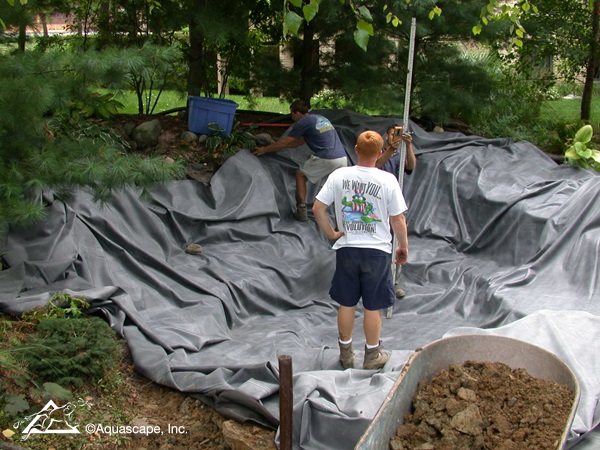 Guy 1: Failed drug test
Guy 2: Couldn't fog a mirror
Guy 3: Decided to start a side hustle
(during work hours )
Guy 4: Couldn't get to work on time (daily)
The scary reality is these guys were the best of what we could find! They interviewed for the position and were all hired over other candidates based on the merits of their interviews/resumes.
We hired four anticipating the attrition of two. Today we have zero!
We've been advertising non stop to replace them. 50% of the time we have a scheduled interview the candidate is a no show. HALF THE TIME!
I hate to be a Debbie Downer, but our reality at Aquascape is par for the course when I talk to other business owners. Finding competent let alone good engaged workers is becoming an epidemic of biblical proportions!
Parents, Teachers, Coaches, Citizens all of us I ask…HOW DID WE GET HERE AND WHAT CAN BE DONE TO CONFRONT THE GROWING EPIDEMIC OF PEOPLE WILLING, ABLE, AND WANTING TO WORK AN HONEST DAYS LABOR FOR AN HONEST DAY'S PAY?!
Additionally if you know anyone interested in working for a great company with good benefits with growth opportunities please let me know. PLEASE! Sorry though they will have to pass a drug test, work hard when they are here, not have a side hustle (while they are at work) AND come to work on time.