Keeping Up with Social Media: Which Platform Should You Use?
With over 4.9 billion social media users worldwide, it might be daunting to know where to focus your social marketing time. Most of you probably can't keep up with all of the major platforms (Facebook, YouTube, Instagram, Twitter, TikTok, and LinkedIn) unless you have full-time staff dedicated to social media.
The most-asked question I get from pond contractors when it comes to social media is, "how many social media platforms should I be using?" My answer is the same today as it was back in 2009 when Aquascape first started using Facebook. Only use as many social platforms as you can manage. And by "manage," I mean posting, replying to questions, responding to comments, and keeping up with direct messages. If that means you only share on one platform, so be it. Consumers don't appreciate unanswered questions and lack of engagement. They'll assume you're too busy for them and are less likely to do business with you.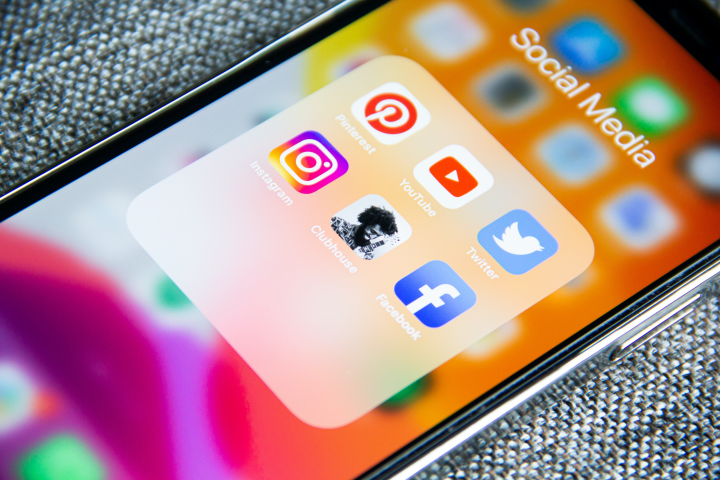 I still think Facebook is the best place for marketers to be active because not only does Facebook have the most active users at 2.9 million people, Facebook commands 53% of all social media site visits in the U.S. That's a lot of airtime for your message. And although Aquascape ponds are installed all over the world, most installations take place in the States.
YouTube is next on the list of active social media users at 2.5 million people, with Instagram coming in at 2 million active users, and TikTok at one million.
The next thing you want to consider is – which social media platform is your target audience using? You want to be in front of homeowners with disposable income. Baby Boomers (58 years and older) have been a key Aquascape target for years, but Gen X (42-57) has slowly replaced that prime target audience for water features. In 2021-2022, Aquascape conducted consumer research and found that Baby Boomers are no longer the top age demographic for owning ponds, waterfalls, and fountains. They've finally been replaced by Gen X. Can you guess what social media platform is most used by both Boomers and Gen Xers? Facebook!
You simply can't go wrong using Facebook. If you have time for more than one social media platform, consider YouTube or Instagram as your second choice.
By Jennifer Zuri, marketing communications manager