Aquascape Academy:
Starting and Succeeding with a Water Feature Business
Want to start your own water feature business or expand your current landscaping or lawn care services with profitable water feature installations and products? We'll help you succeed – every step of the way!
Event registration is coming soon!
Why a Pond Company is the Best Contracting Business Model Out There
Seven years ago, I went to a pond conference (yes, they have them) and it was super impactful – if you wanted it to be. At that conference, my dad was awarded "top company" in the nation. What I didn't realize at the time was the strength of the pond company business model. Here's three (of many) reasons why pond companies succeed:
Competition is low, so it's easier to gain market share. Because pond building is a specialized industry, there aren't a ton of companies in each geographic area that specialize in it. When compared to some of the more common contracting industries, such as remodeling, landscaping, painting, etc., competition is minimal.
Pond builders don't have to create a 'need' for what they do for people's homes. The most common call Premier Ponds gets is from someone who just moved into a house that has an unsightly and dysfunctional pond that needs attention. In the home remodeling industry, homeowners have to create a reason why their current kitchen/bathroom/basement isn't working for them. In the pond world, new homeowners inherited a problem that needs to be dealt with – usually immediately.
There's recurring revenue which creates consistency within the pond business. It's hard enough making strategic business decisions. It's even harder when you don't know how much money will be in your bank account three months from now. In the pond world, ongoing water feature maintenance is a huge revenue stream with great margins. Once pond owners get onto a maintenance plan they stick with it for years – and providing maintenance as a service doesn't require hiring people that have 10 years of pond building experience. Plus, it allows pond companies to grow during an economic recession. That's how Premier Ponds survived in 2007, 2008, and 2009.
There are a lot of other lessons I've learned about the pond business from my father, but man – it's a great business model when the right person is in charge.
– Logan Shinholser, Premier Ponds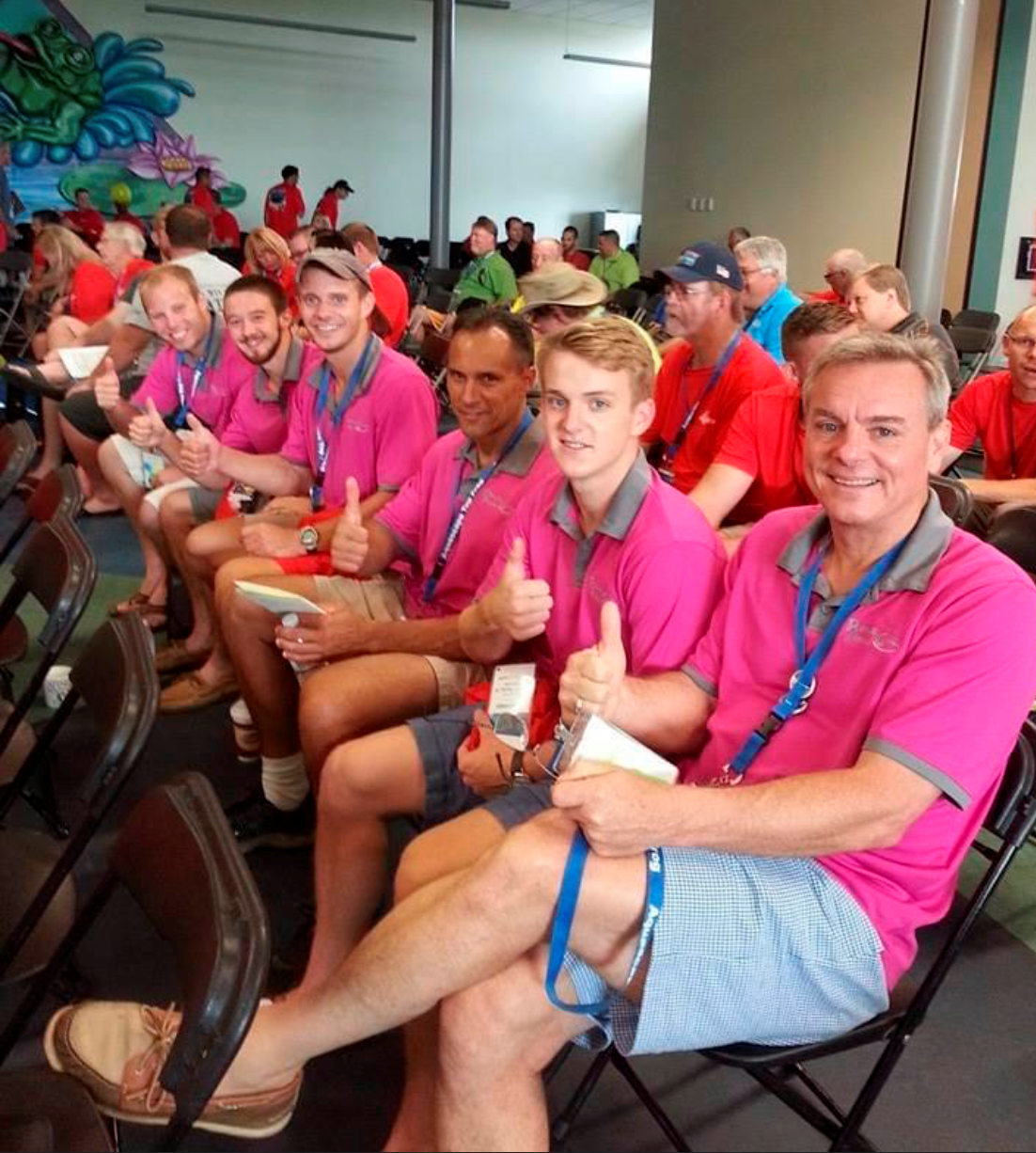 Can't wait for Aquascape Academy?
Begin learning TODAY how you can make money installing Aquascape water features!