Pond and Fish Nets
Specifically designed with fish safety in mind.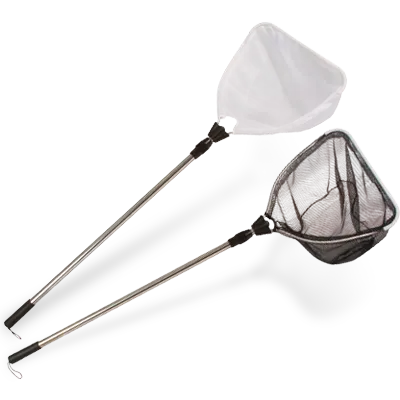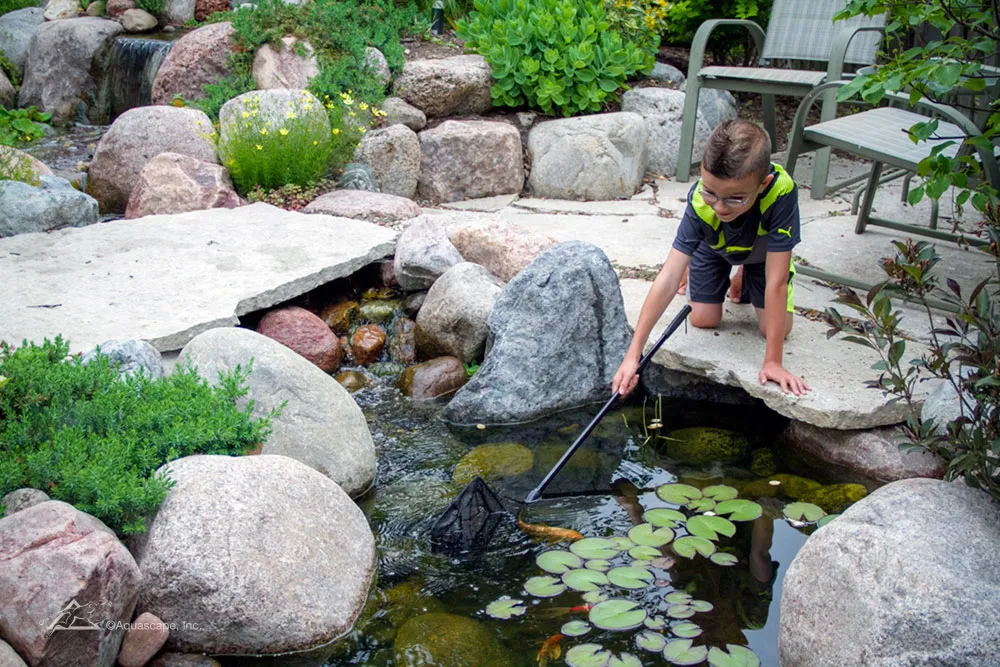 Pond and Fish Nets
Aquascape offers a variety of net types and sizes. Fish nets are specifically designed for catching fish without harming them. Pond nets are ideal for skimming debris from your pond.
Pond Skimmer Nets for Debris Removal
Pond Nets for Fish and General Maintenance
Multi-Purpose Net Options
Need a Pond Builder?
Schedule a consultation with a friendly
Certified Aquascape Contractor
Looking for
Aquascape Products?