Pipe and Plumbing
Make it easy to complete any water feature with high quality plumbing products.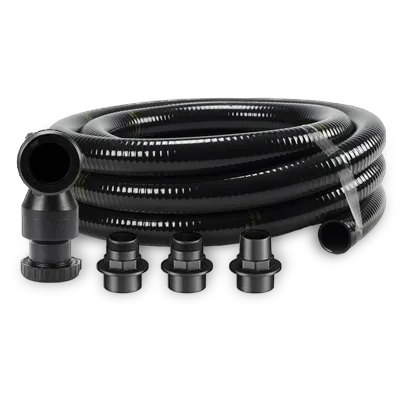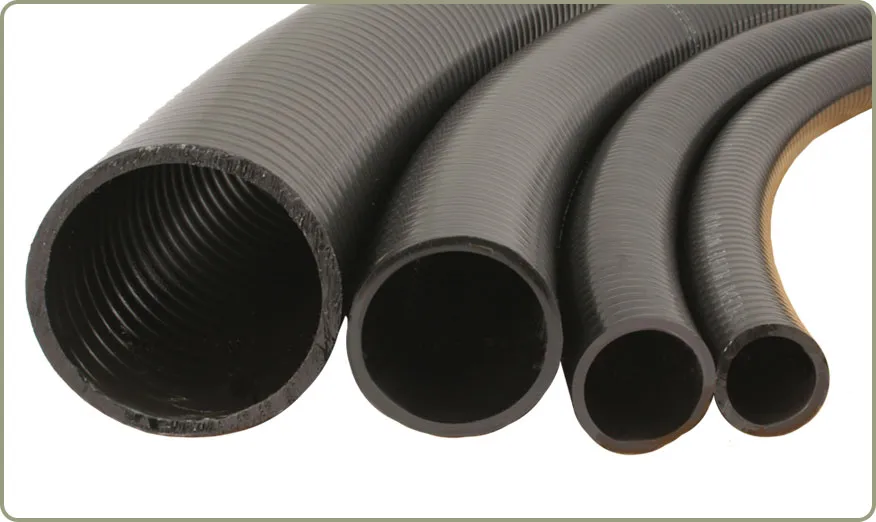 Flexible PVC Pipe makes installations quick and easy. The main advantage of this high-quality pipe is that it has the durability to be glued into standard schedule 40 PVC fittings.
Sun, ozone, and mildew resistant
-NOTE: we do not recommend placing flexible PVC pipe in continuous sunlight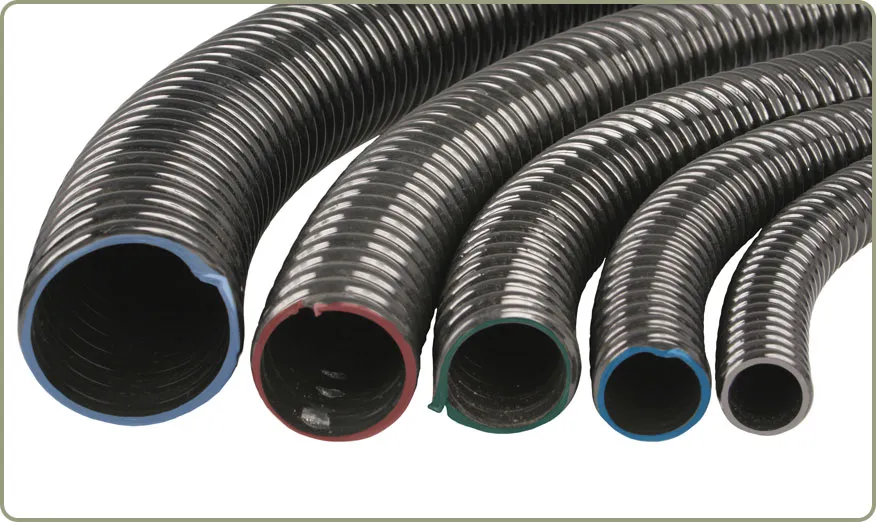 Kink-Free Pipe is an excellent choice for quick and easy installations without the use of PVC cement. This high quality pipe is extremely flexible and resistant to crimping or collapsing around tight curves. Kink-Free Pipe works best when used with traditional stainless steel hose clamps and barbed fittings.
Internal spiral prevents crushing and smooth inner wall reduces friction and maximizes flow
Also available pre-cut and packaged in convenient six-foot sections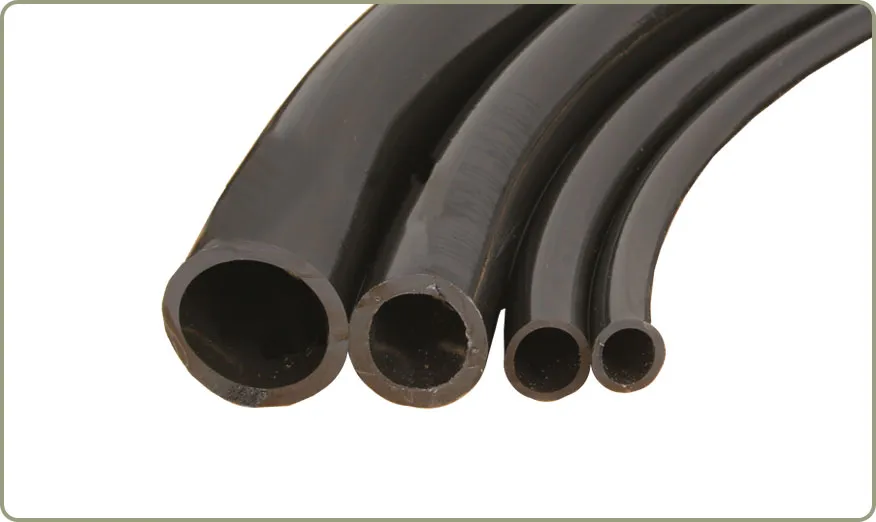 Black Vinyl Tubing is ideal for recirculating water in fountains and other water features without the use of PVC glue. Our non-toxic, vinyl tubing is fish-safe, allowing for use in water features containing fish and plants.
Durable construction
Prevents kinking
Flexibility makes installation quick and easy
Check Valves and Flow Control Valves
Aquascape Check Valves and Flow Control Valves provide a professional pump and plumbing connection inside skimmer filter systems, as well as Pondless® Water Vaults.
Water Fill Valves and Accessories
Aquascape Water Fill Valves automatically add water to features when needed. They reduce the time-consuming maintenance of manually filling water features with a hose. Water Fill Valves also help protect the pump from running dry and eliminate large water chemistry swings (including chlorine/chloramine levels) that occur during manual top-offs.
Need a Pond Builder?
Schedule a consultation with a friendly
Certified Aquascape Contractor
Looking for
Aquascape Products?