Greg Wittstock, The Pond Guy Announces his First PONDcast
Greg Wittstock, CEO and Founder of Aquascape, Inc. announces "The Pond Guy Pondcasts" to begin his endeavor in the podcasting world. The 20-minute podcast profiles the journey and success of Certified Aquascape Contractors. Each episode aims to familiarize and inspire new and existing contractors with profitable and rewarding opportunities for building water features professionally. Episodes air every Tuesday and Thursday at 4 p.m. CST.
"The best way to be successful in life is to find someone doing what you want to do and do what they did," states Greg Wittstock, founder and CEO of Aquascape, Inc. "Every interview walks the listener through an experienced contractor's journey to becoming a water feature professional. Their priceless business advice comes from years of doing it."
The Pond Guy Pondcasts discuss each Certified Aquascape Contractor's business model by breaking down the number of employees, annual revenue by division and best practices. Interviewees also assess their passion for working with water features and how this enthusiasm improves their work-life and business' success.
To listen to episodes of The Pond Guy Pondcasts, visit https://www.aquascapeinc.com/professionals/pondcast or https://the-pond-guy-pondcasts.simplecast.com/. Now available on Spotify, Apple Podcasts and Google Podcasts.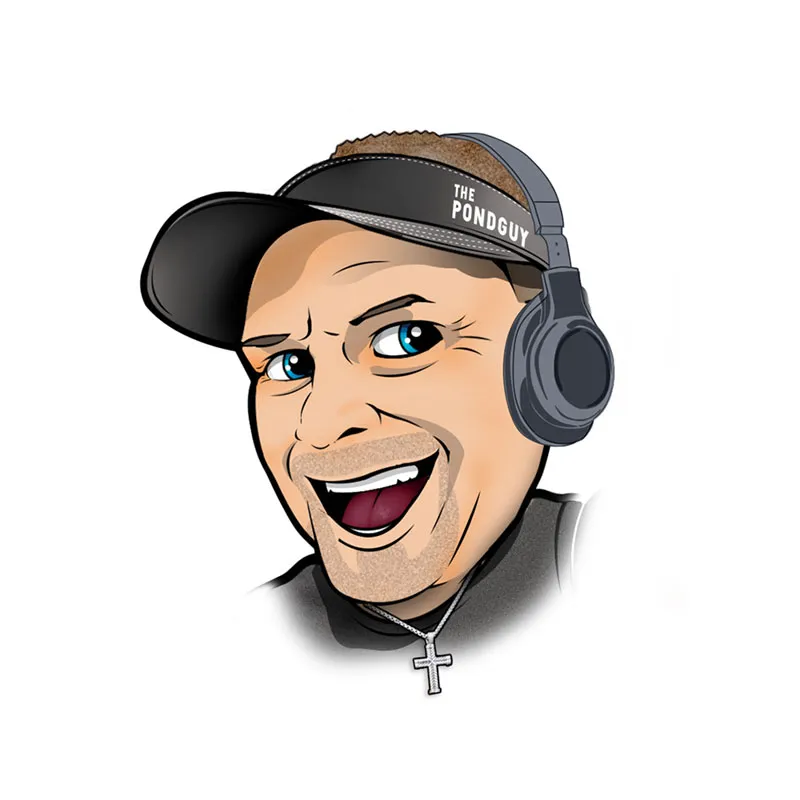 Related posts
A team of Aquascape Foundation volunteers installed a 32,000-gallon rainwater harvesting system at Master Cares Christian School in Kyotera, Uganda the week of January 6, 2020. The newly installed Aquascape Rainwater Harvesting System provides clean drinking water for approximately 550 school children and 200 staff members year-round and allows students and teachers to focus on…

Aquascape, Inc., inventor of the green industry's #1 contractor-installed water garden, announces the AquaGarden Mini Pond Kit and the Faux Log Fish Cave as two innovative additions to their product line for 2020 The all-in-one, AquaGarden Mini Pond Kit makes it effortless to add the sights and sounds of a water garden to any space…

A team of Aquascape Inc. employees and Aquascape Artists of the Year installed a 22-by-50-foot ecosystem pond with a 70-foot stream for NBA Hall of Famer, Shaquille O'Neal. Over three days, the Aquascape team transformed the big man's front yard into an oasis. The newly installed water feature occupies Shaq's home in Atlanta right next…