Aquascape Inc. Announces Online Training for Aquascape Academy
Aquascape, Inc. introduces a convenient online version of the popular Aquascape Academy Hands-On Training events in order to accommodate contractors and water feature professionals during the unprecedented COVID-19 pandemic.
Aquascape is offering a convenient web-based option for business owners and managers to hone their skills and learn how to install, sell, and market water features to consumers interested in creating a personal oasis at home or their place of business.
The Aquascape Operating Manual Online features in-depth business development workshops led by industry experts to improve business practices in operations, accounting, human resources, and marketing. The training videos and downloadable operating manual are geared toward existing water feature professionals, landscape contractors interested in adding water features to their business, and other professionals seeking a new business opportunity.
"Due to shelter-in-place orders and social distancing guidelines set by the CDC, we were presented with a unique opportunity to serve water feature professionals and landscape contractors with continuing education opportunities," says Greg Wittstock, founder and CEO of Aquascape Inc. "I'm excited to announce that registration in our newly-launched Aquascape Academy Operating Manual Online is free through April 30, 2020. After this date, the registration fee is $99 per attendee."
Each attendee receives access to webinar training sessions and the Aquascape Operating Manual in a downloadable format. They also get direct access to customizable business, marketing, and sales tools.
To register or learn more about the Aquascape Academy Operating Manual Online, visit https://academy.aquascapeinc.com. For information about Aquascape, Inc. and its products and services, visit www.aquascapeinc.com or call 1-866-877-6637 (US) or 866-766-3426 (CAN).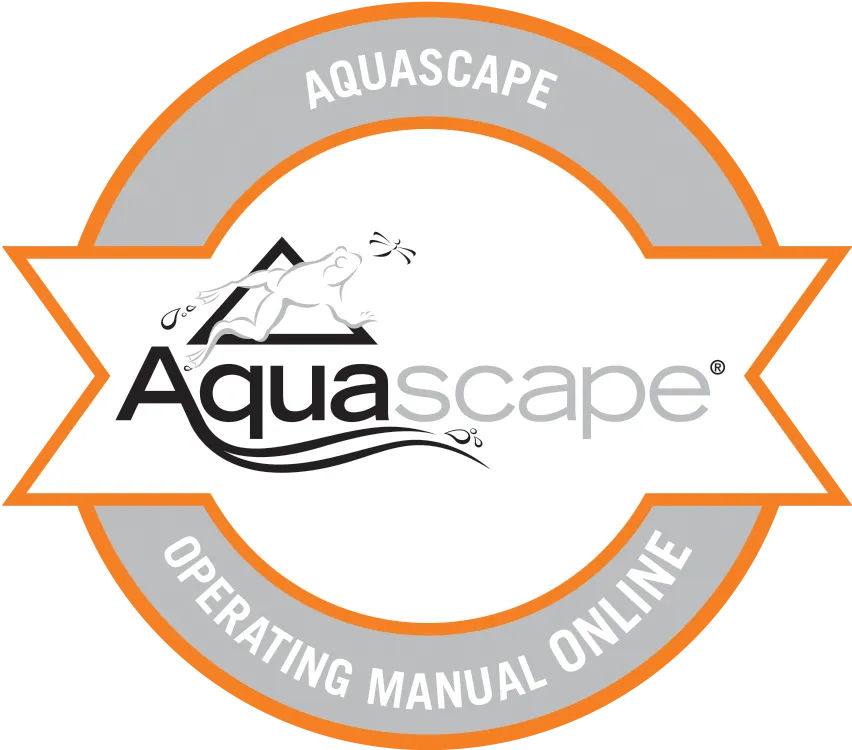 Related posts
A team of Aquascape Foundation volunteers installed a 32,000-gallon rainwater harvesting system at Master Cares Christian School in Kyotera, Uganda the week of January 6, 2020. The newly installed Aquascape Rainwater Harvesting System provides clean drinking water for approximately 550 school children and 200 staff members year-round and allows students and teachers to focus on…

Aquascape, Inc. invites the public to join them for their annual Water Garden Weekend from May 15th – 16th.  Aquascape, the innovative leader of water features in North America and inventor of the low-maintenance ecosystem pond, is located at 901 Aqualand Way in St. Charles, Illinois, the Water Garden Capital of the World. Daytime event…

A team of Aquascape Inc. employees and Aquascape Artists of the Year installed a 22-by-50-foot ecosystem pond with a 70-foot stream for NBA Hall of Famer, Shaquille O'Neal. Over three days, the Aquascape team transformed the big man's front yard into an oasis. The newly installed water feature occupies Shaq's home in Atlanta right next…